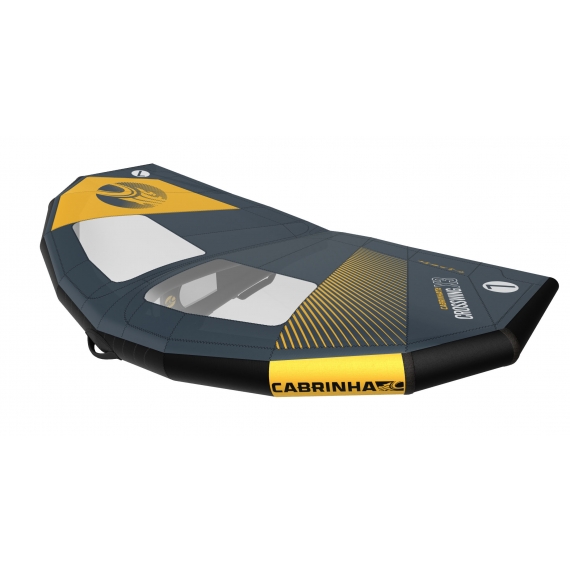 Kites Cabrinha 2022 Crosswing X3 only C2 yellow - 7.0
Reference:
321025-000_1071-7_0
|
Manufacturer:
Cabrinha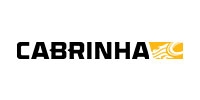 Improved shape
Greater wind range
Kevlar reinforcements on the tips
Nano Tech Ripstop material
Freeride wing
Included: canopy, leash, backpack, repair kit
---
Size: C2 yellow
Type: 7.0
Shipping date: Up to 5 days
Description
Wing Cabrinha 2022 Crosswing X3 only C2 yellow - 7.0
Sizes: 2M / 2.5M / 3M / 3.5M / 4M / 4.5M / 5M / 6M / 7M
Already into its 3rd iteration, the Crosswing X3 sets a new standard in efficiency and on-demand power.  
Detailed work has been done by Cabrinha's R&D team into the wing profile and new radial canopy panel layout to achieve our most high-performing and reactive wing to date.
Through an increased leading edge diameter with load distributing centre section construction, we have created an exceptionally stiff framework, which is further enhanced by the X3's innovative double strut.  This framework gives the rider the ultimate feeling in efficiency and performance both in the lighter winds, where pumping and efficiency is required, and also in higher winds where stability and control are greatly increased.
Strategic window placements with the combination of the double strut, allow for a wide field of view. 
Whether you are boosting to new heights or simply relaxing into your ride, take advantage of all of the X3's new cutting edge technical attributes.
RADIAL PANEL LAYOUT
The new radial panel layout creates a tighter overall canopy and firmer structure, created by the load distributing seams.
INCREASED DIAMETER LE
the Increased diameter Leading Edge creates a more rigid and stiff framework. Special attention has been paid to the centre where the load is distributed evenly.
EFFICIENCY
An incredibly efficient performing wing allowing you to ride in a lower wind speed and increasing the drive of the wing when pointing into wind.
RESPONSE
The ergonomic handle layout has been refined to deliver the optimal handle placement for micro adjustment/trim while controlling the wing.
DOUBLE STRUT
The new flared double strut creates a more rigid support to the canopy while stiffening up the 'spine' of the wing. This helps to support the airfoil and improve rigidity.
20/20 VISION
The double strut allows for increased visibility through the strut area, which opens up the entire center area.
Review